Shark study gets high-tech

Print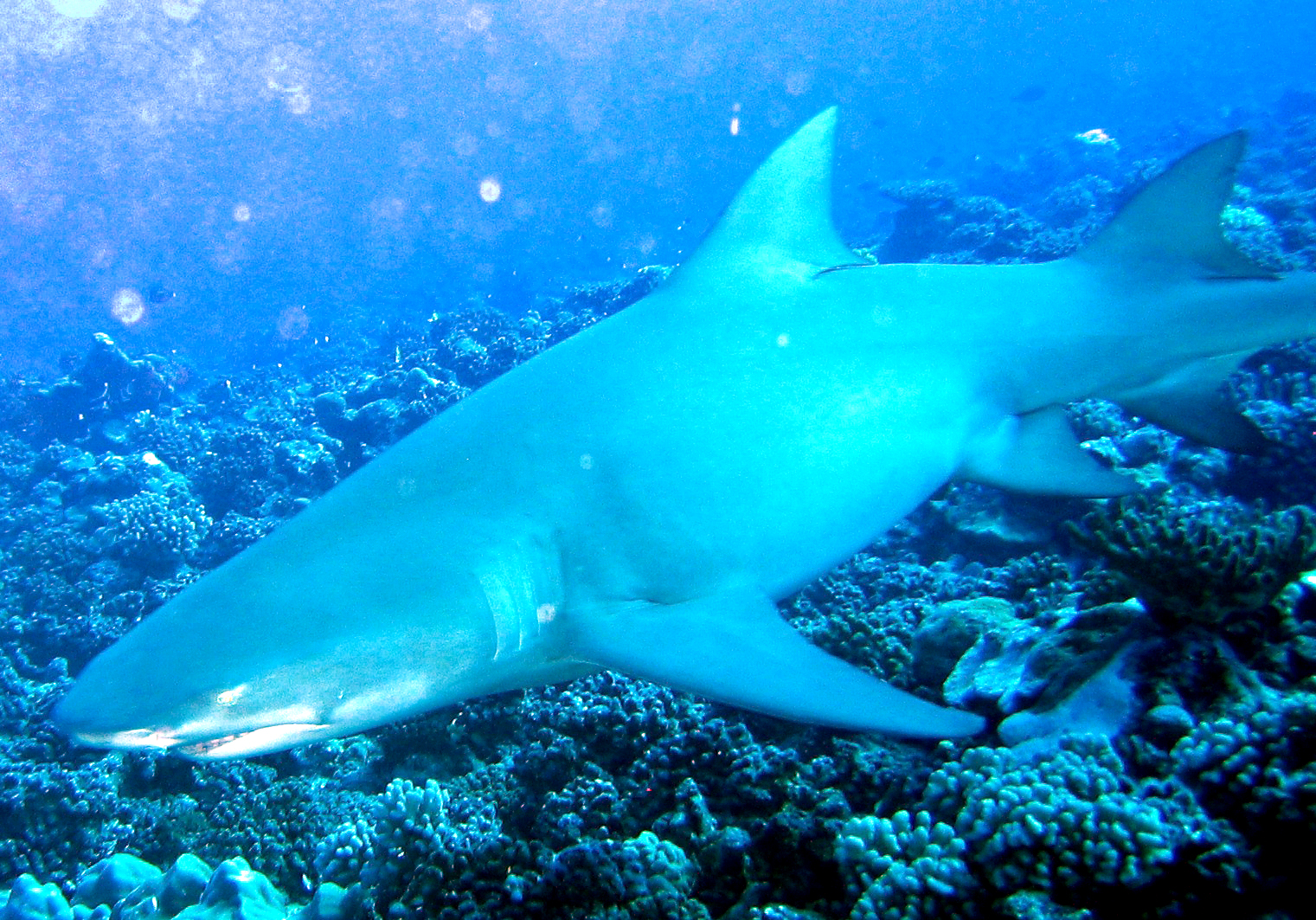 Researchers have attached Fitbit components to sharks to aid in monitoring and conservation.
A new project is using tags called Accelerometer Data Loggers (ADLs) - fitted in smartphones and Fitbits - to monitor the behavioural changes and three-dimensional movements of sicklefin lemon sharks.
Due to heavy fishing and its narrow habitat range, the sicklefin lemon shark is classified as globally vulnerable on the IUCN Red List of Threatened Species.
Little is known about the tropical shark species, which are often found around the East Indian Ocean, Indonesia and northern Australia.
In conjunction with drone video footage, Murdoch University honours student Jenna Hounslow is matching tagged ADL data to direct observations of the behaviour of tagged sharks swimming in a purpose-built pen in the pristine and sheltered natural lagoon of St Joseph Atoll.
Hounslow, who is based Murdoch University's Centre for Fish and Fisheries Research, said understanding shark behaviour would result in improved long term conservation and management strategies.
By refining the programming of movement sensor tags like ADLs, more data can be gathered from wild free-swimming deployments.
"Observing the natural behaviour of sharks is very difficult as they lead cryptic lives underwater and many species are nocturnal or highly migratory," she said.
"That is why I'm particularly interested in using ADLs to classify behaviour of the tropical population of the sicklefin lemon shark, which is of conservation concern.
"Observed behaviours such as resting, swimming and quick acceleration can be time-synchronised to different patterns in the ADL data.
"By pinpointing movement data against key behaviours of the sharks, such as fast swimming or head shaking, it will allow us to identify important areas of hunting and eating, which will lead to informed recommendations for conservation and marine park management."
Hounslow will also train a statistical computer model so that ultimately, the behaviour of tagged wild sharks can be inferred from logged data alone, without the need for captive trials or direct observation.


"Developing a machine learning algorithm that accurately classifies the behaviour of the lemon sharks will allow other researchers to use it for this species with tagged data," Hounslow added.
"By establishing accurate methods for classifying shark behaviour, fewer sharks will need to be tagged in the future, which is great for the vulnerable species."