Shoalhaven spill investigated

Print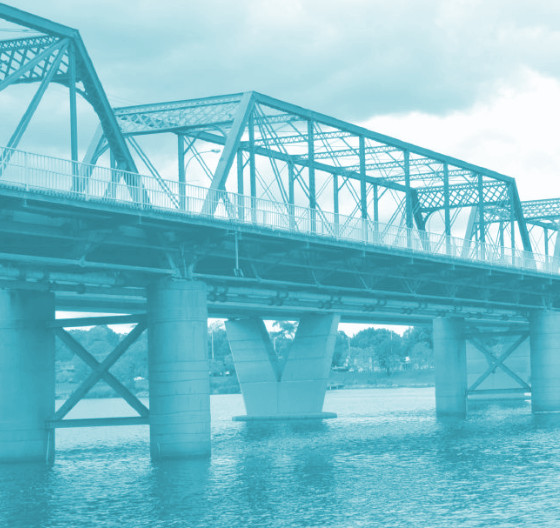 Questions are being asked about an incident in which 100,000 litres of contaminated PFAS wastewater was discharged into a NSW sewer system.
It is alleged that Sikorsky Aircraft Australia, a maintenance provider at HMAS Albatross, discharged PFAS contaminated water in the Shoalhaven sewer system.
The water was allegedly processed through the Shoalhaven Waste Water treatment system before being discharged into the Shoalhaven River.
The Shoalhaven City Council has launched an investigation into the incident in March, but the spill took over a month to be raised in state parliament.
Independent MP and Shoalhaven local Justin Field says the community remains in the dark.
Mr Field has sought information from the upper house about the incident, including asking why the EPA is not conducting the investigation.
"It's not good enough that more than a month after the incident was reported that the most basic information about the investigation is not available to the public and river users," Mr Field said.
"I'll be asking why the state's environmental watchdog isn't conducting this investigation and keeping the community up to date and I'll be seeking a timeline on the investigation process.
"There are a number of legacy PFAS contamination issues in the region, with the Shoalhaven River and some local creeks subject to seafood warnings.
"PFAS contamination has been found in creeks running into the Jervis Bay Marine Park and in the Aboriginal community at Wreck Bay face warnings about eating local seafood and some bush foods due to contaminated soils.
"We just keep hearing about more and more PFAS issues and the sentiment in the community is that nothing is really happening to deal with it. Many people feel like they aren't being informed and don't know what the response is."
Sikorsky Aircraft has previously admitted an incident "had occurred and the matter had been reported to the appropriate authority for further investigation".
Shoalhaven Water director Carmel Krogh said; "As suspected, sampling results from the sewerage system indicated very low levels and the discharge would meet aquatic and health-based criteria based on guidelines provided by the EPA."
"The environmental (drainage system) samples were below the lab detection limit," she said.
"Biosolids from the plant were also tested and would meet the relevant soils criteria."
Council staff are reportedly working on additional management and lockout systems to ensure that a similar event cannot occur.