Slim spill fines line EPA up for inquiry

Print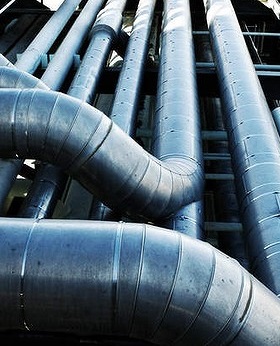 A parliamentary inquiry will look into the New South Wales Environment Protection Authority (EPA), following several big spills and small fines.
The first of four public hearings is on in Sydney today, as the EPA investigates a spill and subsequent groundwater contamination from Santos's coal seam gas exploration in north-west NSW.
A committee will also look at EPA investigations and statements about the effects of coal dust pollution, and the prosecution of Du Pont Ltd for land pollution in Sydney.
The EPA slapped Santos with a $1,500 fine over the incident, after the company self-reported the contamination of water tables in the Pilliga state forest.
In its submission to the inquiry, the Lock the Gate Alliance said the EPA's relationship with mining companies is too close.
The group also wants to know why the EPA relied only on data from Santos about its own spill, and did not conduct independent sampling.
Santos said it worked hand-in-hand with the EPA after realising its mistake, and it has even built a new water management facility.
The company claims to be decommissioning its old facility, and has committed to rehabilitating the affected area.
The standing committee's final report is due early next year.