Slow talks suggest water strike likely

Print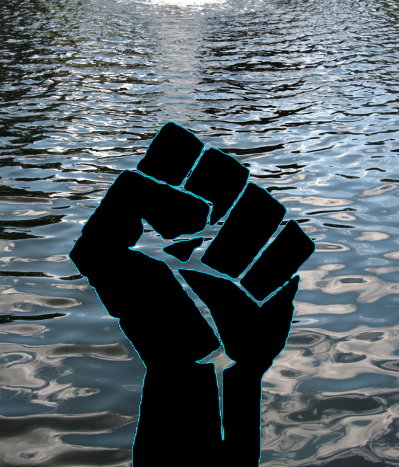 The chance of industrial action against the water provider in far west New South Wales is rising.
A union organiser has warned strike action could soon have an impact on the public, after workers at Essential Water voted down a new offer.
The rejected offer is the latest step in a dispute that has run for almost three years.
Essential Water manages supplies for the city of Broken Hill and nearby Menindee, which face major drinking water shortages.
Representatives of all four unions whose members work at the company say there have been numerous stoppages and work bans in the last few months, involving virtually all Essential Water employees.
"I can't impress on you enough the level of stress and anxiety and disappointment that employees of Essential Water are experiencing at this point of time," United Services Union organiser Rudy Oppitz has told the ABC.
The dispute hinges on a disagreement over voluntary redundancy entitlements.
Essential Water allegedly wants to cap payouts at 52 weeks, with a further 13 weeks as an option.
But union members have rejected the 52-week cap, saying they do not trust the company's motives.
Essential has also put a flat, three-year, 2.5 per cent wage increase on the table, but the unions want a 3 per cent increase in the first year, followed by two years at 2.5 per cent.
Unions say the dispute has been running for so long that employees deserve more.
"Management are not offering anything additional, money-wise, to its employees," Mr Oppitz said.
"They're not taking into account any of the cost savings that have been made over this period of time."
Union representatives have been keen to emphasise that any industrial action would not directly affect the Broken Hill public, but that may change.
"The impact's going to be a lot more on the business, and unfortunately also potentially a lot more on the public," he said.
"I don't think there's any way of avoiding that.
"Well, it can be avoided if management negotiates in a reasonable fashion with its employees to reach an agreement."