Small town crowdfunds bore

Print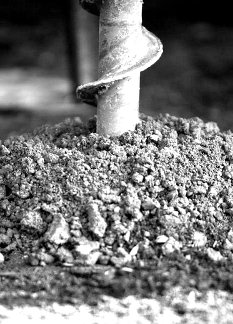 A remote community in WA is crowdfunding for a uranium-free water supply.
The water supply for Buttah Windee, 760 kilometres north-east of Perth, is tainted with levels of uranium higher than 0.04 milligrams per litre (mg/L).
WA Water Corporation drinking water guidelines recommend uranium not exceed 0.017mg/L.
Officials have reportedly told locals it would cost about $500,000 to fix the water supply.
The Department of Communities says Buttah Windee's small population of less than 50 people means the financial investment in a treatment plant would not be justified.
Instead, signage has been installed to warn against drinking the water, and the department has been providing bottled water for the residents.
The department has also offered to move residents into public housing in Meekatharra.
But most residents have declined the State Government's offer, choosing to cart safe drinking water from Meekatharra.
Locals are looking for their own fix, with plans to pump water to the community from a uranium-free bore drilled nearby.
They are looking to raise $26,000 through crowdfunding and art sales to make the plan a reality.
The town recently held an art exhibition and sale, which was attended by about 200 people.