SunWater to run Rookwood build

Print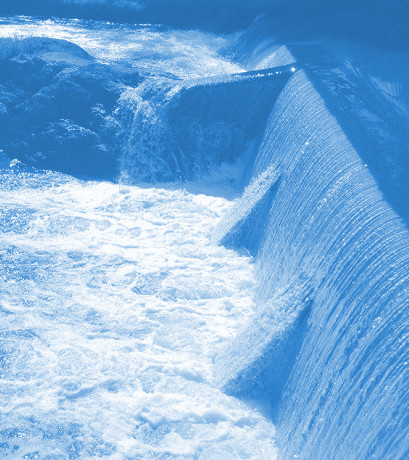 SunWater has been confirmed as the proponent for the $352 million Rookwood Weir project in Queensland.
The Queensland Government-owned authority will manage the program, which is aimed at providing 42,000 ML of water per annum for agricultural and commercial use.
Member for Rockhampton Barry O'Rourke said the weir, to be built on the Fitzroy River 60 kilometres south-west of Rockhampton, would provide water certainty for Central Queensland.
"SunWater is well placed to develop and operate Rookwood Weir. The infrastructure will be integrated into their existing local network which includes Eden Bann Weir and Stanwell Pipeline," he said.
SunWater CEO Nicole Hollows said worked with the Gladstone Area Water Board (GAWB) during the preliminary phases of the project to identify demand for water in Central Queensland and the drivers for economic growth.
"Our research tells us there are primary producers in the region with an appetite for growing their business, diversifying into new crops or using their land differently," Ms Hollows said.
"Irrigated water from Rookwood Weir would empower many of them to do this in the future.''
Approximately 4000 ML per annum of high priority water will be used to supplement urban supplies along the Capricorn Coast.
GAWB will also have access to approximately 30,000ML per annum of high priority water to supply industrial and urban users in Gladstone.