Sydney dams dwindling

Print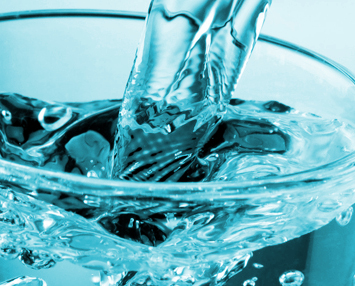 Sydney could be just a few weeks away from water restrictions.
A new report has revealed dwindling dam levels in New South Wales, with levels across Sydney's 11 dams dropping faster than they have in decades.
Dams are down from 96 per cent combined capacity in 2017 to just over 55 per cent today.
They are falling by 0.4 per cent as Sydneysiders use about 11 billion litres of water each week.
"Over the past 18 months we have seen some of the lowest inflows into catchment dams since before 1940," said Sydney Water's executive drought lead, Catherine Port.
"Our water storages have fallen significantly over the last two years — it's time for all of us to look at on how we can save water."
One issue is that many believe droughts are a rural problem, with 62 per cent of Sydney residents reporting they are unaware of the city's current drought conditions.
Premier Gladys Berejiklian says 99 per cent of the state is in drought and "has been for some time'.
"It is now impacting our dam levels which is why we kicked off the desal plant and we're looking at all those issues," she said.
NSW Water Minister Melinda Pavey has pointed out that the state's Water Rise Rules — including reducing shower time and fixing tap leaks — apply to the whole state, including Sydney.