Sydney Water works watched

Print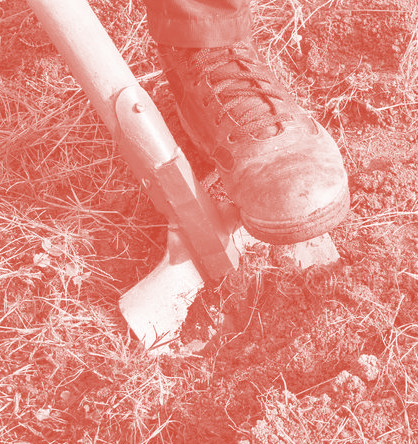 NSW utility Sydney Water has signed a new software deal to keep tabs on its $4 billion transformation.
Sydney Water has signed a five-year deal with software provider InEight which will allow it to use cloud-based project management software to keep track of the delivery infrastructure by three different consortiums.
The three regional delivery consortiums (RDCs) are together undertaking $4 billion worth of work on Sydney Water infrastructure over the next decade.
The RDCs are running end-to-end design, construction, maintenance and facilities management services across Sydney, the Blue Mountains and the Illawarra.
The groups include many of Australia's largest engineering and construction firms, including John Holland, Jacobs and Lendlease.
The new software is designed to enable all partners to work in a single environment, rather than having each keep track on their own systems.
This should let Sydney Water manage costs, reduce risk and drive the outcomes it expects on the long-term package of works.