Tas. town on boil alert

Print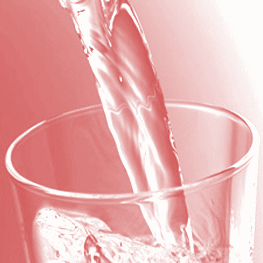 The northern Tasmanian town of Deloraine has been put on a boil water alert with no end in sight.
TasWater imposed the measure on Friday when it was revealed that a nearby treatment plant had failed to treat the town's water supply properly.
The plant is meant to shut down automatically when it detects a drop in water quality.
TasWater general manager of service delivery Bennie Smith says the root cause of the incident is still unknown.
"Our water quality team is also testing Deloraine's water network with water samples being analysed by our laboratory to assess if all the contaminants have now been flushed out of the system," Mr Smith said.
Until more is known, people in the supply network of Deloraine are being told to keep boiling all water for human consumption, food preparation and teeth cleaning.
"Unfortunately, at this stage I can't offer a time frame for the boil water alert to be lifted," Mr Smith said.
"We'll work through this process over the next couple of days.
"At the end of the day, the Department [of Health] and us, we've got to be assured that the quality of water is to the right level coming out of the plant and that it's sustainable."