Tassal regains harbour claims

Print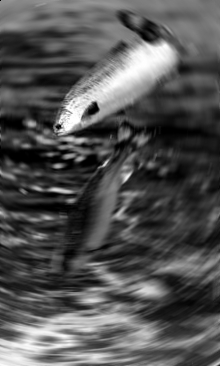 Major salmon producer Tassal has won back certification for its Macquarie Harbour operations.
The company lost its rights after media reports raised concerns about the impacts of the Tasmanian harbour operations.
The Aquaculture Stewardship Council (ASC) found 19 certification failures and gave the company three months to clean up its act.
The ASC has now given Tassal its certification back for the Gordon and Middle leases in the harbour, but the company did not seek certification for its third lease known as Franklin.
Franklin is the closest to the World Heritage Area, the most damaged part of the harbour, and currently does not hold any fish, after being told by the state's EPA to destock in February this year.
The company would have to start all its approval processes from scratch if it wanted to obtain ASC certification for the lease.
Rival salmon producers Huon has launched legal action over the health of the harbour, after researchers found Tassal had created a "dead zone", caused by low oxygen levels and fish faeces, and killed all seabed life within a 500-metre radius of Franklin.