TasWater dam plans questioned

Print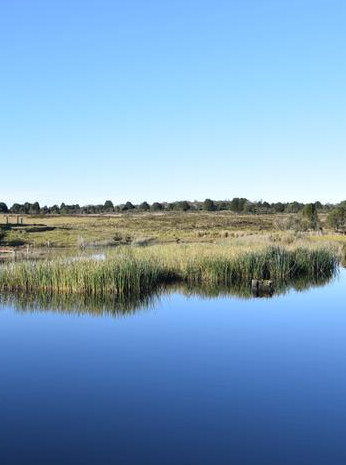 TasWater has been slammed for its management of Waratah Dam.
TasWater says it wants to to sell the dam due to safety concerns, but it received no offers during a recent expression of interest process.
The dam is also a popular fishing spot and home to several threatened species.
TasWater head Mike Brewster has fronted a community meeting to allay concerns about TasWater's next step for the dam.
He said safety issues remain, but TasWater has not made a final decision about what to do with Waratah Dam in the long term.
"The one thing we can say is it's currently unsafe and action will need to be taken," he said.
Mr Brewster said the safety issues would require the dam to be lowered within a month.
Waratah residents at the meeting doubted TasWater's account of safety issues and assertion the dam could break.
TasWater was criticised for not implementing risk mitigation measures outlined in a 2013 report when the company took ownership of Waratah Dam.
TasWater dam safety manager Fraser White said the company had implemented several safety measures since taking ownership.
"To say that we're not doing anything is not correct," White said.
Residents raised concerned that lowering the water level would put threatened species in the dam, including the Giant Freshwater Crayfish, at risk.
Mr Brewster said TasWater knew about the risk to native animals, but that the main priority was public health and safety.