TasWater defends Tassal

Print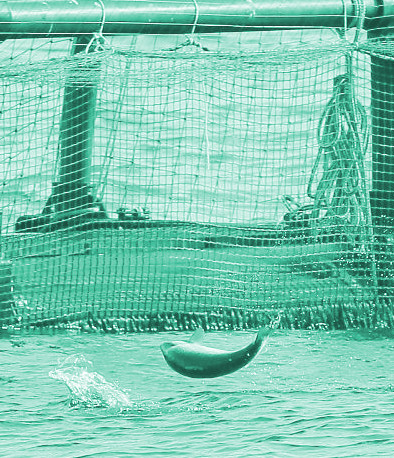 TasWater says salmon company Tassal should not be blame for water restrictions at Orford and Triabunna.
The nearby Prosser Dam has dropped dangerously low, so residents and other water-users have been asked to limit outdoor water use by 20 per cent.
In recent months, Tassal used the dam to draw huge amounts of water for its Okehampton Bay salmon operation.
Tassal needed the water to bathe its fish and prevent gill disease, as its desalination barge was out of action.
The company paid for the water, did not have to seek permission before drawing it from the dam, but it did not break any regulations.
At a recent community meeting, angry residents blamed Tassal for the stage one water restrictions.
TasWater spokesman Trent Swindells said low rainfall was the real culprit.
"What we're talking about is a long-term lack of rainfall in the catchment," Mr Swindells said.
There have not been any significant flows into the dam for a year, he said.
Mr Swindells said the amount of water Tassal used in January "isn't sufficient in and of itself to have caused the water restrictions".
"[But] if you've got a bucket of water that isn't being filled and someone takes a scoop out of it, obviously that doesn't help."
He said the towns would have been on restrictions regardless, and that the new limitations apply to Tassal as well.