TasWater plan could go to poll

Print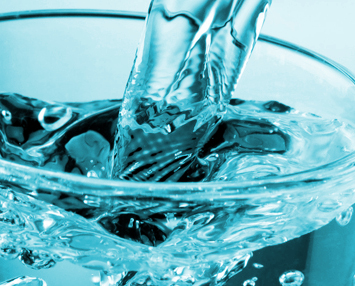 The Tasmanian Government may be willing to compromise in its bid to take over TasWater.
The Hodgman Government's plans to take control of the council-owned water corporation have been thrown off by a recent Legislative Council report that found TasWater is not in the state of crisis that government says it is.
The state Opposition says it does not support the plan to take control of the utility, and with several others raising doubts too, the proposal will most likely be made an election issue for the upcoming March poll.
But Treasurer Peter Gutwein may be willing to bend, saying that his door is open to members with ideas on how to improve the bill.
"This reform is important as it will provide better infrastructure quicker, and at a cheaper price, and I hope that MLCs will support it," he said.
He said councils would not be adversely affected by the proposed takeover, contrary to recent reports.
"Councils will be guaranteed the payments that they were expected, up to 2024-2025, and after that they will receive 50 per cent of the profits of that business," he said.
Mr Gutwein said that if the current takeover bill is defeated, the Government would seek a mandate at the March state election.
"Obviously we believe this is an important reform and we would be taking it to the election," he said.
Debate on the TasWater bill will start this week.