TasWater takeover continues

Print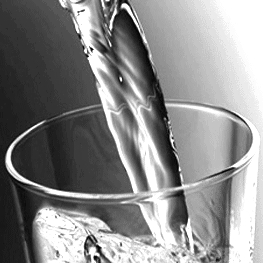 Tasmanian councils have voted to keep control of TasWater, and say they will keep up the fight.
The Government is legislating to take control of the council-owned water and sewerage body from July next year.
Twenty-three of the state's 29 councils voted against the plan at a recent Local Government Association of Tasmania (LGAT) meeting.
Dorset, Central Highlands, Derwent Valley and Sorell Councils voted to support the takeover, while the Launceston and George Town councils abstained from voting.
Treasurer Peter Gutwein is not listening, saying the Government will take over TasWater regardless of the vote.
"We will do what's in the state's best interests. What's occurring today is simply theatre," he said.
The water in a number of Tasmanian towns has been ruled "undrinkable", while up to 20 are on "boil water" alerts.
TasWater wants to undertake a $2 billion, ten-year effort to fix its failing infrastructure, which the State Government says it will complete within five years of taking over.
But LGAT vice president Daryl Quilliam says mayors do not believe there is a "TasWater crisis".
"We've already talked to a lot of legislative councillors and we will be doing that in the future as well because if it doesn't go through the Legislative Council, it's a no-go anyhow," he told the ABC.
"There is going to be an election in 12 months' time, and if he [the Treasurer] has got the majority of councils against him that might influence the election next year.
"I would've thought it's in the best interests of the Government to talk to us and work with us rather than work against us."
Dorset Mayor Greg Howard says the state can do it better than councils.
"The State Government takeover would've delivered a much better outcome firstly for our ratepayers, but secondly for the residents of Tasmania," he said.