TasWater takeover drowned for now

Print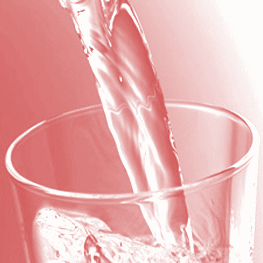 The Tasmanian Government's bid to take over TasWater has been defeated in the Upper House.
The bill to take control of the utility from its current owners – a consortium of regional councils – was voted down by 10 votes to four.
It comes just days after a Legislative Council select committee found the Government's claims of a crisis in the water and sewerage sector were not accurate.
The Hodgman Government is expected to keep up its TasWater takeover plans for the upcoming state election due in March.
Local Government Association president Doug Chipman said it was good to see the issue go away for now.
"The proposal by the State Government was flawed right from the start," he said.
"It has been an aggressive, nasty campaign over a long period of time."
Mr Chipman said the State Government should find a more amenable approach.
"I think it is really important now that the State Government work with local government and TasWater to come up with the best product right across Tasmania, for all Tasmanians," he said.
Tasmania's treasurer Peter Gutwein said similar plans would be put to the people at the next state election.
"The Labor party voted as a bloc, their four votes would have carried this legislation, but what they've done is they voted for higher water and sewerage prices for Tasmanians," Mr Gutwein said.
"This policy is in the best interest of Tasmanians, it'll provide better infrastructure quicker and at a lower price.
"Many people in regional Tasmania don't have access to fresh drinking water, we'll take it to the election."
Some of the MLCs who voted against the bill have responded to Mr Gutwein's claims that the takeover would reduce water bills.
Independent MLC for Murchison Ruth Forrest said that "to suggest that those who didn't support it are supporting higher water prices is just pathetic".
"They are such slow learners, I can't believe they would take this silly approach to discredit the considered views of 10 members of the Upper House."