TasWater takeover simmers down

Print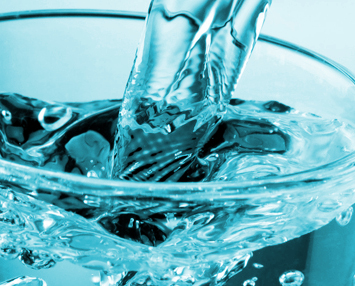 The Tasmanian Government has given up its plan to take over TasWater.
The Liberal Government had pushed hard to take control of the state's water and sewerage utility - which is currently run by a coalition of 29 local governments - but will now spend $200 million becoming a shareholder.
The Government claimed the water and sewerage system had been left in crisis under the councils' management, but its bid to take control was defeated in an Upper House challenge.
The Liberals made reintroducing the takeover legislation a major election issue, but has now signed a memorandum of understanding with local governments and TasWater that will see it inject $200 million into the utility and become a shareholder.
That means the Government will have a say in decision-making and the appointment of the CEO and other executives, but will not receive a dividend.
The local governments will keep majority ownership of TasWater, and will work with TasWater's board to deliver its capital program.
A majority of the 29 councils will need to agree to the arrangement, and it will require legislation to go through Parliament.
Premier Will Hodgman is presenting it as a win.
"At the end of the day Tasmanians want results, it's our job to deliver them, and what we are signing up to today will be a very important step forward," Mr Hodgman said.
Northern Midlands mayor David Downie said the MoU should lead to lower prices and improved infrastructure.
"But of course this agreement has to be passed by Parliament and also we have to get agreement from the 29 councils," he told the ABC.
"We hope that the councils will have a look at the MOU. We think it's a good agreement.
"It's not a takeover … it is actually an agreement to work together to further improve the infrastructure of water and sewerage in Tasmania."
Mr Downie said the agreement includes steps for the State Government and councils to push for more funding from the Federal Government.
The MoU also brings a year-long price freeze, starting next year.
"And further forward, we hope to be able to keep those price increases to a lower amount than previously were planned," he said.
"It is about being able to access more funding."