TasWater takes down alerts

Print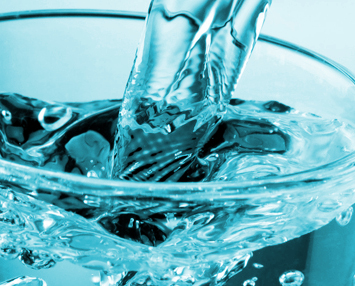 TasWater says it has removed all of its boil water alerts across the island state.
TasWater says it can confirm that PHAs (Boil Water Alerts and Do Not Consume Notices) have now been removed from all TasWater connected water supplies.
It means TasWater's customers can once again enjoy a glass of water that is safe to drink, straight from the tap.
Since water reforms were launched in 2009, over 28,000 connections have received an upgrade to their water supply, with a total of 48 PHAs also removed during this period.
TasWater Chairman Miles Hampton says the completion of the '24glasses – Regional Towns Water Supply Program' is an historic development.
"The project took some time to build momentum, but in the last two years alone we have built 17 water treatment plants, installed four water transfer pipelines, cleaned and upgraded water mains and reticulation networks, and installed tank systems where it was the community preference," he said.
But the authority still has plenty of challenges ahead, including having to sell the benefits of the Government buying a 10 per cent stake in the business – a deal worked out to stop TasWater's complete takeover.
The dozens of councils that own TasWater and Tasmania's parliamentarians are yet to sign off on what should be a $200 million, ten-year investment to Government the government more control.