TasWater takes on loan

Print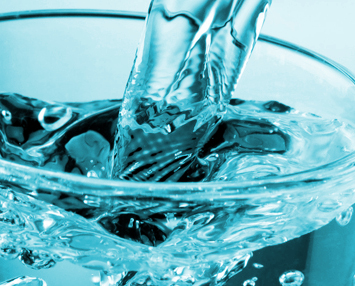 TasWater has applied for a $735 million loan.
Tasmania's water and sewage utility is struggling to manage rising debt associated with the COVID-19 pandemic.
TasWater - which is jointly owned by 29 Tasmanian councils - had an underlying net loss of about $15 million before tax at June 30.
Its revenue has been hit by Premier Peter Gutwein's order to freeze water and sewage bills for the second year in a row, as well as general economic decline.
The utility has applied to take on up to $735 million in debt from the state-owned investment and borrowing agency Tascorp.
"This has been required to allow us to maintain our significant capital expenditure program and deliver the associated economic benefits for the state … while at the same time absorbing the financial impacts of COVID-19, including our commitment to a rebate for small businesses and a price freeze for all customers," TasWater said in a statement.
There is some expectation that the loan will be paid back by water-users, but the utility says it cannot raise its prices above the regulatory allowance of about 3 per cent.
"We will be reviewing the impacts of COVID-19 on our long-term financial forecasts as part of our next four-year Price and Service Plan commencing 1 July 2022," a spokesperson said.
"Any possible increase to compensate for COVID-19 in the next Price and Service Plan would involve consultation with customers, our owners which include local councils and State Government and require the approval of the economic regulator."
Mr Gutwein is not concerned about TasWater's debt position.
"The level of debt carried by TasWater is a matter for the TasWater board," he said.
He said pricing is also a matter for the board.
"However, there is a funding agreement between the State and TasWater that, among other things, ensures that water and sewerage prices will not increase by more than 3.5 per cent per annum up until the end of 2024-25," Mr Gutwein said.