Tender up to get water build firing again

Print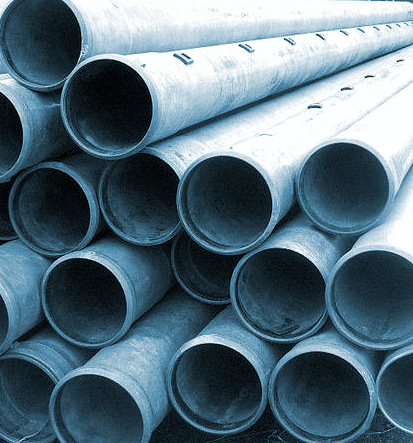 Coliban Water has awarded a tender to see the completion of the beleaguered Harcourt Rural Modernisation Project, south of Bendigo.
The $40 million project had been run by the Redline Group, but that contract was cancelled after a big dispute about the pipeline's design.
Coliban Water's Mick Dunne says the new deal will see work on the pipe resume next year.
"It's a significant milestone I guess in getting back on the ground and getting works happening," he said.
"We're keen to communicate with both the pump stations and the pipeline that we're back on the ground and works are commencing again.
"We want to get it done and we want to provide a service to our customers and we're keen and making sure that's going to happen in a timely manner so our service can be back in for the start of irrigation season next year."