Ties cut over Adani bus deal

Print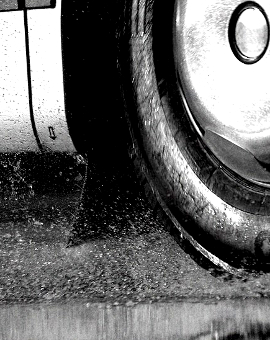 A Great Barrier Reef conservation group has cut ties with Greyhound over an Adani contract.
The Greyhound Australia bus company has secured a contract to transport workers building a railway for Adani's Carmichael coal mine.
The railway will move coal from the Galilee Basin to Adani's Abbott Point coal port.
Alex de Waal, chief executive of Greyhound Australia, was forced to resign from his position as chairman of the Citizens of the Great Barrier Reef Foundation when the story broke this week.
Citizens of the Great Barrier Reef chief executive Andy Ridley says; "it was a clear conflict. We acted within hours and the decision was very clear."
"It is a conflict in terms of us working with extractive resources industries and with thermal coal. That was a commercial decision by Greyhound but it clearly conflicts with what we believe is right for the Great Barrier Reef.
"The challenge is that we had a good partnership [with Greyhound] and we strongly supported them as a means of transport because of its low footprint and that 40,000 [of their customers] gave us a dollar. We will miss that funding."
In an internal email to Greyhound staff, Mr De Waal reportedly wrote: "Greyhound could become one of many companies in the crossfire of the anti-Adani campaign."