Town wants brown water help

Print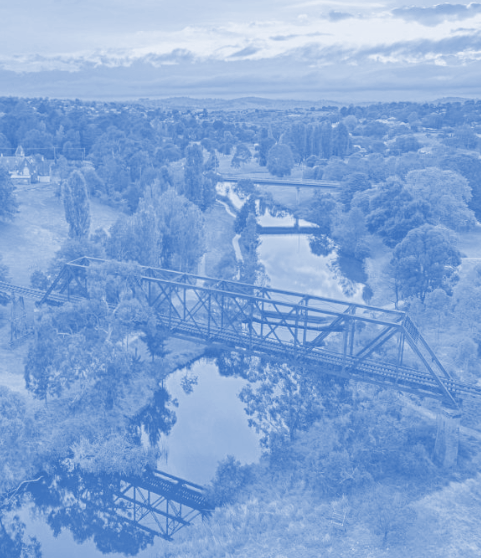 NSW residents want a water rebate to pay for their dirty laundry.
Residents of the town of Yass have been dealing with "brown, swamp-smelling water" for months.
A petition has been launched by community group Fix Yass Water, already containing over 600 signatures, asking for water charges to be reduced and for partial refunds to be issued for the past six months.
The group says rebates are needed for repairs or replacements to appliances, water filters, damaged clothing and fabrics.
The local council says discoloured water is being caused by higher levels of the chemical manganese, in part due to drought.
Both sides of NSW politics have pledged to upgrade the Yass water treatment plant, but residents say nothing has happened yet.
"The worsened water supply has led to damaged appliances, damaged clothing and fabric items and has forced residents to go to the added expense of purchasing water for cooking/drinking or filtration units for homes," the petition said.
"All of these outcomes, from poor water supply, have had significant financial impact on residents."
Yass Valley mayor Rowena Abbey says the council has heard the group's requests.
"The petition was about trying to get some recompense for things that have got stained in washing or the fact that they've had to run their taps longer to try and clear the pipes, so that will be considered in a further report to council," she told the ABC.
Previous reports to council suggested rebates or refunds could not be paid unless the council increases supply charges.
Cr Abbey says planning for the plant upgrade is "well underway".