Twenty towns swamped

Print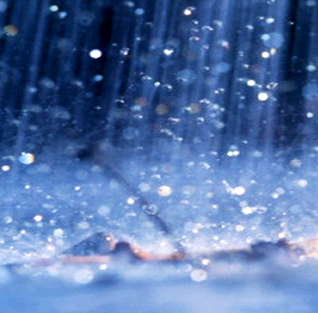 Towns running out of water have welcomed a deluge of rain in NSW – but many are still missing out.
James McTavish is the state's regional town water supply coordinator – a public servant in charge of keeping the taps running in drought-hit regions.
He says recent rainfall has been "wonderful news" for as many as 20 towns, particularly along the coast.
Mr McTavish has been working with about 90 regional towns that all have less than a year worth of water left.
Some are already having water trucked in.
"There's probably 20 [fewer] now – maybe even a few more – but for some of those major inland centres the situation hasn't changed," he told The Guardian this week.
"We should have a better handle on things after this rain event and there's more due in the next week.
"On the coast a lot of the water availability has certainly improved substantially. For most areas in the north coast it's a substantial change and in a very short space of time."