UN questions Murray allocations

Print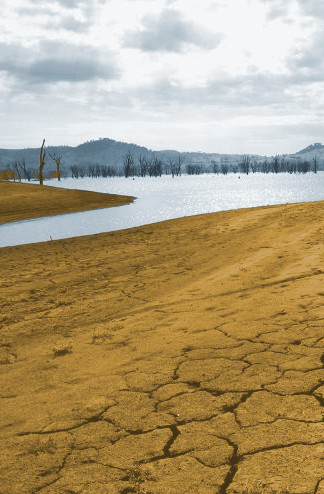 The Murray-Darling basin is mentioned in a new United Nations report about global water issues.
Dozens of experts from 20 countries, including Australia, contributed to the latest UN High-Level Political Forum on Sustainable Development report.
It looked at the relationships between forests, water, climate and people around the world.
A section on forests highlights their role in the water cycle. It says forests are at least as important for water as they are in carbon cycle.
"Perhaps because the co-occurrence of forest and water is so common, water is rarely considered to be a priority in forest management," the report states.
The report included an examination of the vast Murray-Darling basin system.
The review included and assessment of its importance for providing water for irrigation, resistance to water allocation and the "panic and chaos" that allocation plans have caused for farming communities.
"Even by early 2018, the debate over ecological water allocations remains unresolved," the report states.
"... Meanwhile, many areas of the floodplain forests of iconic red gums continue to decline, conflicts between land and water users remain, and many forests and former wetland areas are consumed by the increasing number of bushfires occurring every year."