Upgrades set for rural WA

Print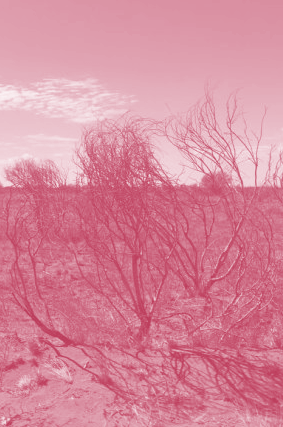 A new initiative should bring water service upgrades to remote Aboriginal communities in WA.
The new deal between WA's Department of Communities and Water Corporation aims to deliver upgraded water services to three remote Aboriginal communities in the Kimberley region - Mowanjum, Bayulu and Bidyadanga.
The WA Government has funded the $23 million initiative through its Essential and Municipal Services Upgrade Program.
The Water Corporation will upgrade water and wastewater facilities in each community and supply ongoing water services in the first community, Mowanjum, by mid-2020. Bayulu and Bidyadanga will follow.
The Water Corporation says residents will have reliable drinking water that meets Australian Drinking Water Guidelines and wastewater services that meet industry standards.
The work should also bring some employment opportunities for Aboriginal people and businesses.
An initial 10 communities have been included in the full program, with funding for improvements to be sequenced over time to progressively bring essential services to remote Aboriginal communities up to minimum standards.