Utilities sign green pledge

Print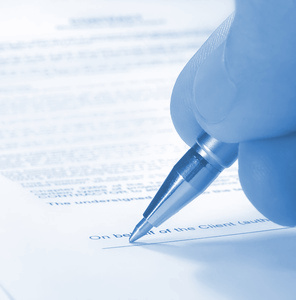 Thirteen local water utilities have joined the UN-led Race To Zero campaign.
Globally, water use, storage and distribution are responsible for around 10 per cent of global greenhouse gas (GHG) emissions.
Water services also produce around 5 to 8 per cent of global methane emissions. The water industry could play a central role in reducing emissions, and is also in a unique position to produce renewable energy.
Thirteen Australian and one New Zealand water utilities have joined their counterparts from the UK in pledging to reach Net Zero Emissions by 2050 or earlier, with interim targets within the next decade.
Combined, these utilities serve over 72 million people in Australia, New Zealand and the UK.
"As early adopters of wind, solar and waste to energy technology to power our infrastructure, we are thrilled to see so many of our water utilities joining the Race To Zero pledge," says Adam Lovell, Executive Director of the Water Services Association of Australia (WSAA).
"There are also many other water utilities who are well on their way in contributing to a net zero future and may join the Race To Zero campaign in the coming months.
"The industry is on the front foot in this rapidly evolving area, especially in light of the recent IPCC report on climate change," said Mr Lovell.
"Climate change is already causing irreversible harm, but it also creates unique opportunities.
"The urban water industry is at the cutting edge of many innovations to reduce its carbon footprint like producing renewable energy from food waste, harvesting the valuable resources that can be recovered through wastewater treatment, producing green hydrogen and ammonia which can be used as green fuels, using significant land corridors and reservoirs for solar panels and transitioning to electric vehicles," he said.
The 14 utilities are Barwon Water , Coliban Water, Gippsland Water, Goulburn Valley Water, Icon Water, Melbourne Water, SA Water, South East Water, Southern Rural Water, Sydney Water, Unitywater, Urban Utilities, Watercare (New Zealand) and Yarra Valley Water.