Victorian inaction questioned

Print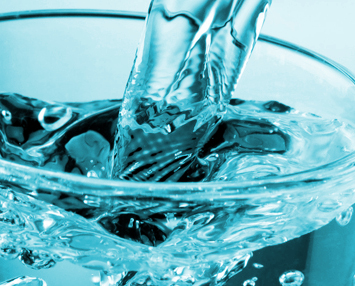 Reports say Victorian water costs will rise due to a failure to use rainwater and stormwater.
New reports by the state's environment department and a former chief water scientist predict Melbourne households will pay for the failure to fix an outdated and centralised water distribution network.
In the years since the end of Victoria's worst drought since European settlement, the state has not embraced enough alternative water supplies to reduce the requirements of dams and desalination.
"Less than 30 per cent of new homes in Victoria currently choose a rainwater tank compared to NSW where over 90 per cent of new homes, outside of recycled water schemes, install tanks," an issues paper by Victoria's Department of Environment, Land, Water and Planning says.
The department says the lack of reform in the water grid will mean a heavier reliance on desalination as Melbourne's population grows.
"Augmenting the mains water supply network is expected to become costly into the future, partly due to missed opportunities to use alternative water supplies, including re-use of rainwater and stormwater to offset potable needs," the paper says.
Separate research has found Victorians' household water bills are rising at a rate that easily outstrips inflation.
Total household expenditure on water increased by 110 per cent between 2003-04 and 2015-16, while water consumption went up by just 2 per cent. The CPI rise during that period was 38 per cent.
Research by Professor Peter Coombes, a former state chief water scientist, has issued a report titled the 'Greater Melbourne Alternative Water Plan', commissioned by sustainable design company Kingspan.
It says more stringent design standards should be imposed on all new buildings that force them to harvest stormwater.
Water Minister Lisa Neville says crucial steps are being taken to improve stormwater management and secure a rainfall-independent source of water from Melbourne's desal plant.
Victoria's Essential Services Commission has locked in lower water bills for the next five years, which the government says will save households between $150 and $200 across that period.
While the government says it is working hard to secure the supplies of the future, experts say Victoria is lagging behind other states in adopting building standards to compel developers to better manage stormwater runoff.
New standards for apartments were introduced last year, but no such measures for industrial and commercial buildings.