WA dumps wave backing

Print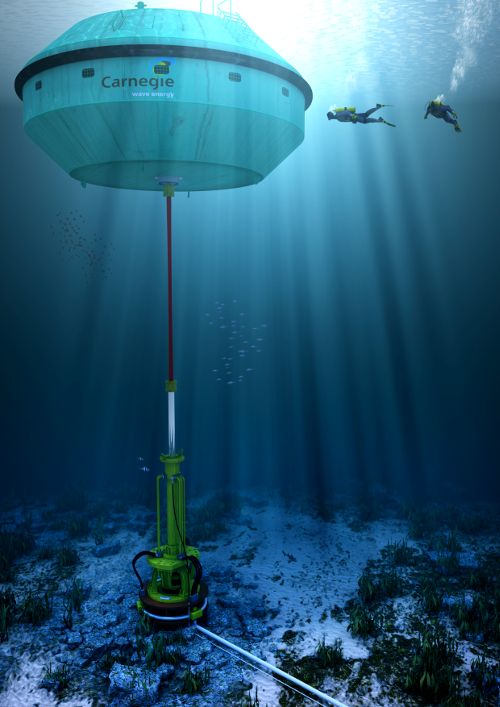 The WA Government has scrapped its $16 million contract with the Carnegie Clean Energy wave power firm.
Carnegie is financially unable to complete the project and has entered a trading halt.
"Unfortunately their circumstances have changed, for reasons outside their control," Regional Development Minister Alannah MacTiernan said.
"[Carnegie] have been unable to satisfy us they will be able to successfully complete this project even with an extended timeline.
"We have decided that we want to use that money elsewhere to drive a positive outcome. Now that doesn't mean our minds are closed against wave technology forever and a day."
The deal between the WA Government and Carnegie has cost at least $2.6 million, after the company was paid despite failing to fully meet its first milestone.
Ms MacTiernan says some of that money has gone to research that can be used by the University of Western Australia's wave energy centre in Albany.