WA nurses want lead checks

Print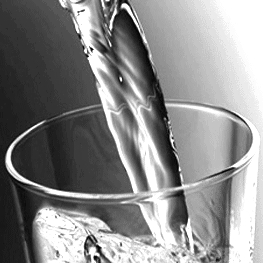 The Australian Nursing Federation wants the WA Government to provide blood tests for lead poisoning at the Queen Elizabeth II medical centre.
Elevated lead levels have been discovered at the QEII site in Perth, and while the Government downplays concerns, the ANF says its members are concerned for themselves and their patients.
"Even if we solved the problem of where the lead is in the water today, we still have the issue that we've had our members, their patients, visitors, other people on that site ingesting that water for quite some time," ANF WA secretary Mark Olson said.
"We're not saying that everybody should go and have a blood test.
"We're simply saying if you're concerned, if you've spent time on that site, if you've been drinking lots of water on that site, go and get a simple blood test — give yourself peace of mind."
Premier Mark McGowan said "if people are concerned about their health, I'd certainly support those sorts of initiatives".
WA chief health officer Professor Tarun Weeramanthri maintains that the water is safe to drink.