WA water chair resigns

Print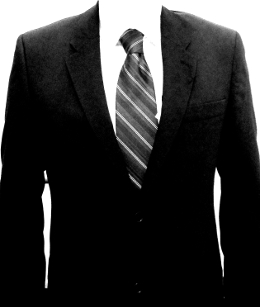 The chairman of Western Australia's state-owned Water Corporation has quit just weeks after he was reappointed to the position.
Former Water Corporation chair Michael Hollett joined the company's board in 2012, and was appointed chair by then water minister Mia Davies in January 2017.
He was then reappointed as chair in November 2019.
In a statement this week, Water Corporation said je stepped down immediately, "citing business and family interests".
Water Minister Dave Kelly is not commenting on Mr Hollett's resignation.
"On legal advice I'm unable to provide any further detail other than what's been provided in the Water Corporation's statement," he told reporters.
The Water Corporation said it would appoint a new chair "in due course in accordance with the Water Corporations Act 1995".
Deputy chairman David Lock will fill the role in the meantime.
WA Premier Mark McGowan also said he could not comment.
"I'd urge people to ask him [Mr Hollett] in respect to these matters," he said.
"I really am unable to say anything further at this point in time. I may be able to say something further in the future.
"My preferred position is always to release information. But I'm constrained by the advice I'm provided.
"I'm not particularly happy about it, but I have to accept the advice I'm given in respect of these matters to protect the state."