Water boss drifts to department

Print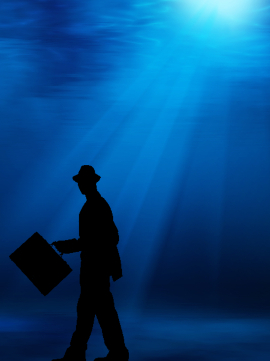 The managing director Goulburn-Murray Water has resigned and will move over to the NSW DPI.
Goulburn-Murray Water, Australia's largest rural water authority will be without its managing director Gavin Hanlon, as he leaves to take a position as Deputy Director General for Water with the NSW Department of Primary Industries.
It is the latest move in a growing trend for the DPI's to hire from outside the organisation.
The State Government authority recruited Scott Hanson -formerly from Meat and Livestock Australia - to head the department last year.
Mr Hanlon told reporters on Wednesday that he was leaving Goulburn-Murray Water in a "better place".
"G-MW is a very different place to what it was three years ago.
"The headlines now about G-MW are very different to what they were three years ago.
"There is a lot to be proud of, the staff have a lot to be proud of.
"The organisation is well placed for what comes next," he said.