Water boss rip off revealed

Print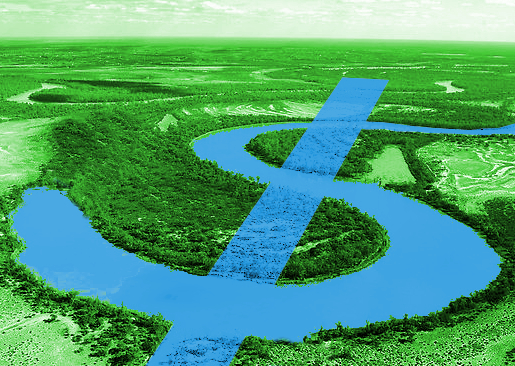 An inquiry has found Goulburn-Murray Water boss Patrick Lennon wrongly spent thousands of dollars of public funds.
The Victorian Ombudsman has tabled a report on Goulburn-Murray Water, which finds that Patrick Lennon and former chairwoman Joanne Anderson, who approved his spending, "demonstrated a lack of restraint and accountability".
State Water Minister Lisa Neville thanked a series of whistleblowers for calling out behaviour at the embattled organisation, which has seen a high turning of executives in the last few years.
"It's up to $60,000 of public money that has ultimately been misused," Ms Neville said.
"In my view there are very clear rules in the water industry … and in this case we've got two individuals who decided they wanted to break the rules.
"I think everyone would love to see the MD repay this money."
Mr Lennon was found to have claimed over $18,000 in "unreasonable" relocation expenses, including a high-end barbecue and unnecessary living away from home tax breaks of about $11,000.
Mr Lennon, whose salary was over $380,000 per year, claimed more than $20,000 in day-to-day expenses including alcohol, despite a specific policy stating alcohol was not claimable.
Ombudsman Deborah Glass said Mr Lennon showed a consistent pattern of non-compliance with public sector standards, a disregard for the advice of his colleagues, and a failure to act in line with community expectations.
Mr Lennon ceased employment with Goulburn-Murray Water late last month, while Ms Anderson resigned in July.