Water Corp opens grants

Print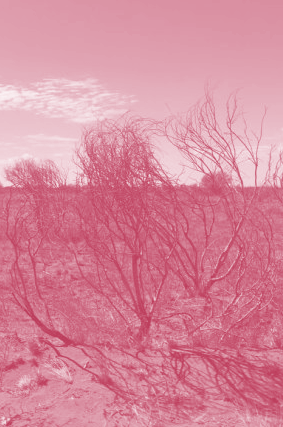 WA's Water Corporation has opened grants to support the Kimberley regions through its new COVID-19 Community Relief Fund.
The one-off round of grants are intended to support not-for-profit organisations and community groups across the Kimberley that have been financially impacted by COVID-19.
Grants of up to $10,000 are available.
Funding for grants is generated by the sale of Rhodes Grass hay, which is produced by the Water Corporation as an environmentally friendly way of disposing of Broome's recycled wastewater.
Since 2016, the Kimberley Community Grants Scheme has provided $185,807 back to the community, funding 30 projects across the Kimberley.