Water inquiry points to PFAS

Print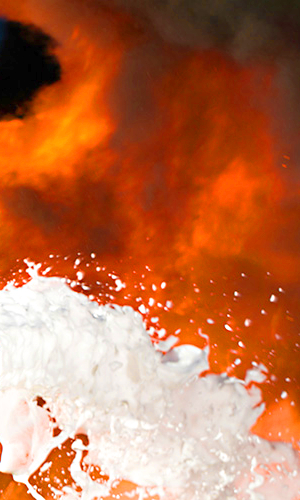 Contamination in a Bundaberg suburb's water supply has been linked to historic PFAS use.
Earlier this year, unsafe levels of potentially toxic PFAS chemicals were found in the water supply to Svensson Heights. The levels were double the national guidelines.
A Queensland Government investigation into the source of the contamination has found: "The most likely source of the contamination is from historical firefighting foam training activities at the Bundaberg Regional Airport".
The airport is about 3km from where the contamination was discovered.
The Bundaberg Regional Council now says "the environmental and health risks have been remedied and contained".
It also pointed out that the airport only came under council control in 1985, before which time it belonged to the Commonwealth.
"A permanent fire crew was based at the airport for many years while it was under the control of the Commonwealth Government," Bundaberg Mayor Jack Dempsey said.
"Since 1985, fire drills have been held at the airport approximately every two years."
Those drills were run by the Queensland Fire and Emergency Service.
"The Department at this time has not been able to advise council when PFAS actually entered the soil," Cr Dempsey said.
"The good news is, from a community perspective, testing confirms there is no longer any PFAS in town water above the recommended guidelines."
Free blood tests were offered to residents earlier this year, and Queensland Health says none found significantly elevated levels of PFAS.