Water review covers Korean plans

Print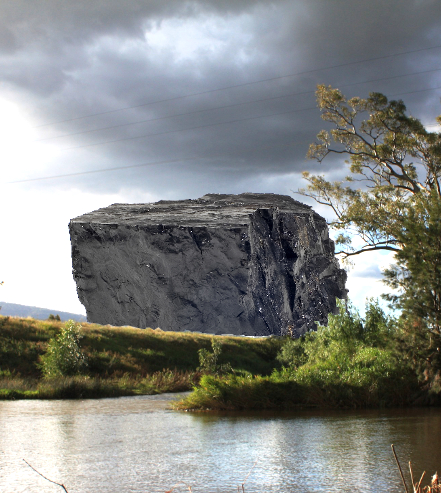 A leaked government review has stirred concerns about plans for a series of coal mines in NSW.
South Korean company Kepco has plans for a series of open-cut and underground mines to produce up to 6.5 million tonnes of coal each year from NSW's Bylong Valley.
Kepco has bought up thousands of hectares in order to get the licences for the amount of water needed to run the mine.
It purchased historic homes, thoroughbred studs, strategic farmland and even a local school, leading some communities to complain that they had been left as shadows of their former selves.
Reports say the purchases also included gag-clauses, quelling any opposition.
Documents requested under NSW FOI laws by a company owned by the family of disgraced former Labor power-broker Eddie Obeid reportedly made their way to anti-coal group Lock The Gate, which leaked them to the media.
Locals and Lock The Gate say that the documents show the Department of Planning should reject the mining application.
The assessment by the NSW Water Office contains stark warnings from government water experts.
They say underground aquifers would be salinated beyond current limits for at least a century.
If Kepco uses all the water it is licensed to, the experts say the Bylong River could "dry up".
But that information appears not to have made it to the Department of Planning, which says Kepco's water modelling was peer-reviewed by experts, including the NSW Water Office.
The Department of Planning found the project would be "unlikely to significantly affect groundwater and surface water resources, water users or the environment".