WaterNSW launches review

Print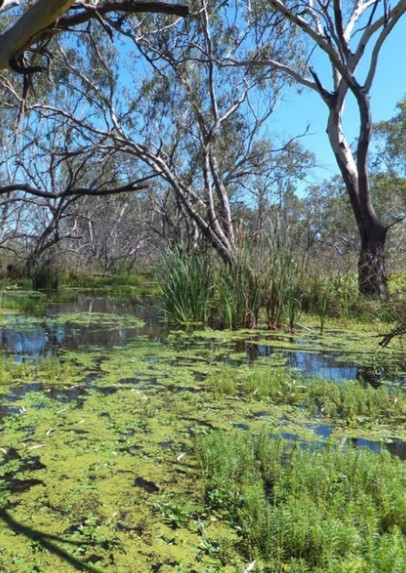 WaterNSW is considering new storage as part of wider investigations into improving water resource management in the Macquarie Valley.
The NSW Government has announced that WaterNSW will conduct a study into construction of a new regulating storage between Narromine and Warren and report its findings to government.
The Macquarie Valley is considered a priority for improved water management and critical water infrastructure projects.
WaterNSW is responsible for delivering and operating infrastructure to provide for the State's bulk water supply needs consistent with NSW Government policy and regulations.
The assessment of a new mid-Macquarie storage site is part of wider investigations into potential options for improving the security, reliability and delivery efficiency of water in the Macquarie Valley, including infrastructure and non-infrastructure measures.
WaterNSW has begun meeting with stakeholders to describe various options and seek local perspectives.
Outcomes of the investigation will ultimately be submitted to Infrastructure NSW, the body responsible for assessing large infrastructure projects, on behalf of the NSW Government, according to WaterNSW Executive Manager Asset Solutions and Delivery, Andrew George.
"The intended outcome is to identify a preferred option with capacity to enhance operational flexibility, improve drought security and reliability, and reduce water transmission and distribution losses along the length of the river system and effluent creeks," he said.