Waters winds back coal claims

Print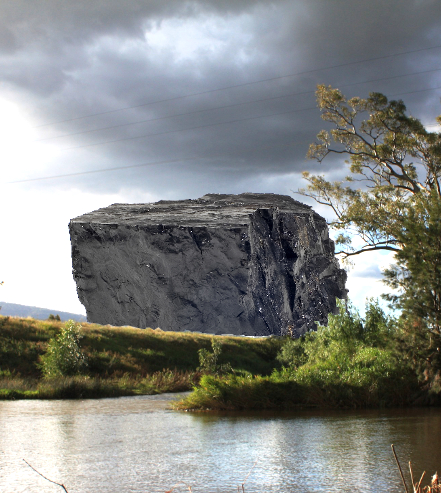 Greens Senator Larissa Waters has been forced to retract claims about coal miner Adani's chief executive.
The Queensland senator claimed Adani CEO Jeyakumar Janakaraj had been convicted of a criminal offence while leading an African mining project.
Senator Waters has apparently been made to back track on comments from 2015, in which she also claimed Adani misled state and federal governments while seeking approval for its $21 billion Carmichael mine by not including Mr Janakaraj's history.
She alleged that Mr Janakaraj permitted toxic pollution of a Zambian river and was a "dodgy operator with a cavalier attitude to environmental protection''.
The Zambian mining project was owned by Konkola Copper Mines, which was fined the equivalent of about $4000 for discharging into a river when Mr Janakaraj was director of operations.
While he later became chief executive, Mr Janakaraj was not charged personally.
Senator Waters additionally claimed that Adani's plans in Queensland required digging up the Great Barrier Reef to dredge for its Abbot Point coal port, despite the reef being about 30km from the port.
A letter obtained by News Corp reporters allegedly shows Senator Waters retracting all statements about Mr Janakaraj personally, but holding on to claims that he was a director of operations at the company when offences in Zambia occurred.