Wave farm asked to show funding

Print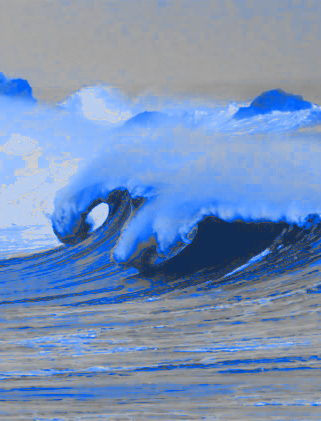 Carnegie Clean Energy has been told to prove it can fund its major wave power project.
Serious questions have been asked about the company's ability to fund Australia's first commercial-scale wave power farm, and the WA Government has given it 90 days to prove that it can fund its $26 million share of the $53 million Albany wave project.
The company posted a $64 million loss last financial year and was forced to write down the value of its most valuable asset, its own CETO wave energy technology, by $35 million.
The company has relied on government grants and tax concessions, including $25 million in R&D tax refunds between 2013-14 and 2017-18, and almost $29 million in Australian Renewable Energy Agency (ARENA) funding.
It has also received more than $10 million in Low Emissions Energy Development funding and $15.75 million for the Albany project from the WA Government.
Premier Mark McGowan has previously promised the project will create "hundreds of jobs", and transform the town into a world-renowned renewable energy hub.