Wave power rising off Port Fairy

Print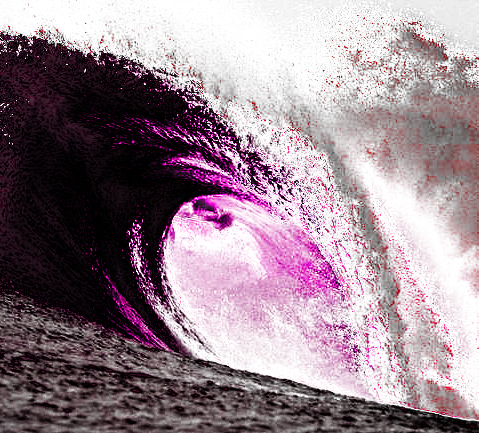 The first bits of equipment for Victoria's prototype wave power unit are in place.
Energy engineering firm BioPower Systems has installed buoys off Port Fairy in preparation for the main power unit's arrival from Vietnam.
The $21 million pilot project will be able to push about 250 kilowatts of power into the national grid, BioPower says.
But national and international energy markets are bit skittish about wave technology's potential as a future power source.
A limited number of sites have been identified as potential wave power stations, but Australia is home to several.
CSIRO projections suggest that wave energy could be a big part of the energy mix, with Victoria's west tipped as a great spot to start.
The 26-metre unit being set up near Port Fairy operates by swaying back and forth a few metres below the ocean surface.
The oscillating motion pushes hydraulic cylinders up and down, with the motion then converted to spin a generator.
Power from the generator is then transported to shore via a sub-sea cable.
The unit is expected to start running in December, giving researchers 12 months to monitor its capabilities.
BioPower Systems chief executive Dr Timothy Finnigan says the project would employ some "world-first" technology.
"It's a removable cartridge, so to speak, that converts the back and forth motion from waves straight into grid-quality electricity," he told the ABC.
"If we get that part right, it could work not only in our wave power technology but any wave power technology, so it'll really open up opportunities for the whole sector.
"Gone are the days of very simple wave energy converters, we're into the era of very advanced, computer controlled, autonomous systems that can survive out there and generate reasonable amounts of power."