Weatherill hearing river worries

Print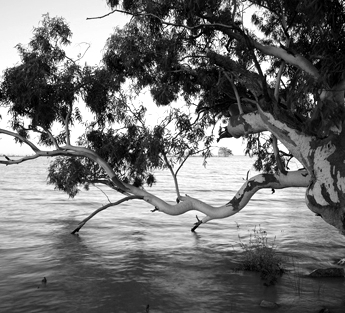 South Australian Premier Jay Weatherill will visit the Riverland region to hear concerns about the future of the Murray-Darling Basin rescue plan.
The premier will attend a community meeting in Renmark before taking to the Murray by boat to assess reportedly strong flows after good winter rains upstream.
Mr Weatherill demands that the federal government deliver extra environmental flows down the Murray for times of drought, despite the currently solid supplies.
Deputy Prime Minister Barnaby Joyce recently called that plan into question, suggesting some of the promised water could not be delivered without hurting upstream communities, which is not allowed under the Murray Darling Basin Agreement.
Reports say upstream users are not too happy with planned changes either.
The issue led SA Water Minister Ian Hunter to make expletive-laden outbursts that have now culminated in a no-confidence motion against him.