Whale boat investigated

Print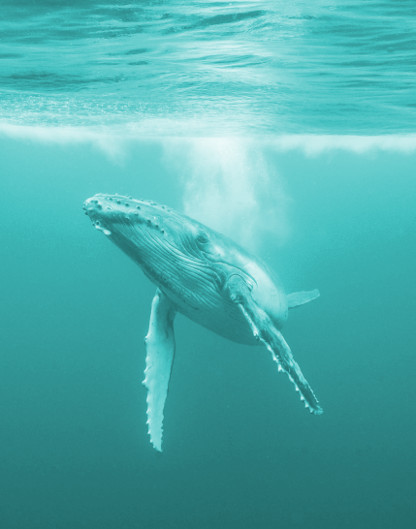 Maritime safety authorities are investigating claims that a Bundaberg whale-watching vessel has been operating without a licence.
The Australian Maritime Safety Authority (AMSA) is looking into a vessel called the Emelie, in response to claims it was operated without a licence.
The Emelie returned from a tour with a group of passengers and was immediately detained by police and AMSA in September.
"It is a concern for police if anyone operates a commercial vessel unlicensed," Bundaberg Detective Andrew Self told the ABC.
"If anything were to go wrong, it would take a significant amount of resources to conduct a rescue of that size."
Queensland's Department of Parks and Wildlife says it has received reports of an unauthorised whale-watching vessel in a marine park without a permit.
"In response DES [Department of Environment and Science] has been in contact with a vessel operator to ensure they are aware of the requirements for operating these tours in a marine park," a spokesperson said.
AMSA has issued a statement confirming the investigation is underway.
Bundaberg Whale Watching owner Ian Brookfield says his skipper did not show up for work, so he took control of the vessel himself, despite not having the Master or Engineer certificates required to drive a commercial vessel with passengers on board.
"In the eyes of the law if you don't have a piece of paper these days, it's not deemed to be official," he told reporters.
"When you've got over 40 years' experience in vessel operation and your skipper doesn't turn up at the last minute, you make a business decision."
Mr Brookfield said he took people to Commonwealth waters where he did not require a permit.
"We go straight out between the Great Sandy Marine Park and the Great Barrier Reef Marine Park, which is basically no-man's land in between the two marine parks," he said.
"We go to what they call the migration channel … it's about an hour and 20 minutes steaming time out there where the deep water is."
The Emelie was detained for a month, until owner Ray Sampson staffed the vessel with a qualified crew and returned it to Tin Can Bay on October 10.