Wilcannia Weir funded

Print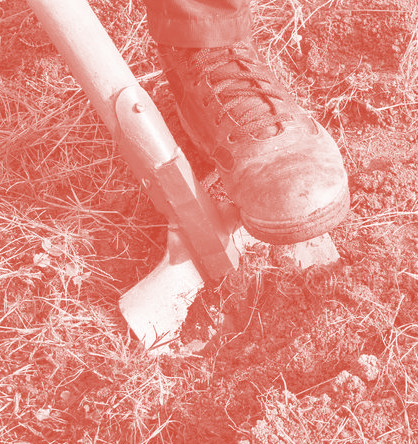 Federal and state governments have committed $30 million to upgrade the Wilcannia Weir in NSW.
It comes after over two decades of lobbying by Wilcannia locals.
Federal Minister for Agriculture and Water Resources David Littleproud says it will improve outcomes for Indigenous Murray-Darling Basin communities.
State Minister for Regional Water Niall Blair says the new weir project will start with building a business case for the preferred site of the new weir.
New South Wales Greens MP Jeremy Buckingham said it is a good start, but will leave some unresolved water issues to deal with.
"While the Wilcannia Weir announcement is a good step forward, it will not solve the systemic problem of a lack of surface flows down the Darling, or Barka, River due to over-allocation to upstream irrigation, mainly cotton," he said.
The federal funding for Wilcannia Weir has been drawn from the Sustainable Rural Water Use and Infrastructure Program, a national program investing in rural water use, management and efficiency.