WINSW turns one

Print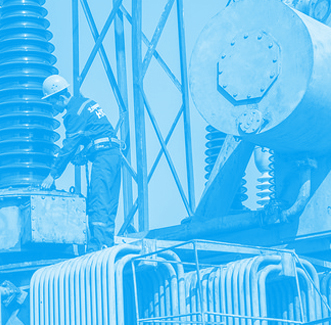 NSW's dam-building body is celebrating its first birthday.
This week marks one year since the official launch of Water Infrastructure NSW (WINSW) - the state's first stand-alone water infrastructure agency.
The organisation was created to plan and deliver around $4 billion in critical projects over the next 10 years.
NSW Minister for Water, Property and Housing Melinda Pavey spoke at an event marking the anniversary this week, and said WINSW is focused on accelerating the roll-out of infrastructure.
"In just one year, Water Infrastructure NSW has secured $410 million in Australian Government funding which will create thousands of jobs in regional NSW over the next four to eight years. More than $29 million in contracts have already been awarded," Ms Pavey said.
"The NSW Government has listened to the communities affected by drought, and Water Infrastructure NSW was created to help our regional communities thrive for generations to come.
"A dam hasn't been built in NSW since the 1980s and with the establishment of this agency, NSW is now in the best possible position to meet the increasing demands on our water resources in the face of a more variable climate and a growing regional population."
Water Infrastructure NSW, part of the Department of Planning, Industry and Environment, brings together regional water infrastructure, planning, development and delivery into one agency.
"Water Infrastructure NSW will be delivering a wide range of projects, all of which will contribute to the reliability, security and sustainability of our valued water resources," Ms Pavey said.
"This includes weir renewals and upgrades, fish passageway and screening programs, hundreds of new bridges and accessways, as well as dams and storage reservoirs.
"With dozens more projects in the pipeline, regional communities of NSW can expect to see more and greater investment in their water security in the years to come."
Details of upcoming projects and community consultation is accessible here.