Woodside warned on oil plans

Print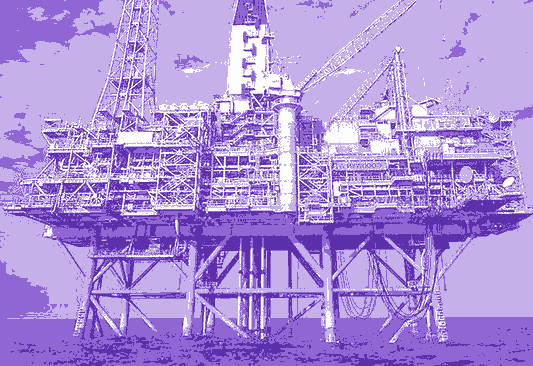 The offshore petroleum regulator is investigating the disposal of old oil equipment by Woodside Petroleum.
Australia's oil and gas sector is struggling to deal with dozens of ageing offshore facilities, many of which have fallen into such disrepair that their equipment cannot be safely disposed of onshore.
Woodside has lodged plans to place a large mooring system used on the Nganhurra oil production ship at the Enfield oil field.
Enfield is located north of the Ningaloo Marine Park in Western Australia. The old equipment is intended to be placed on the seabed to become an artificial reef.
The National Offshore Petroleum Safety and Environmental Management Authority (NOPSEMA) has accepted Woodside's plan for the decommissioning of the equipment, but it comes with multiple conditions to minimise harm to whale sharks, turtles and seabirds.
NOPSEMA says it "has initiated regulatory compliance action due to Woodside being unable to comply with an originally approved plan to remove the equipment for onshore disposal".
It has issued a "general direction" for Woodside to plug wells and remove equipment at disused fields "in a timely and proper manner".
The order carries "significant civil and criminal penalties" for non-compliance, NOPSEMA said.
Reports say there are some major pieces of equipment left behind in the offshore WA-28-L licence area, about 50 kilometres north-west of Exmouth, after production ceased in November 2018.
The biggest piece is part of a "riser turret mooring"; a giant swivel system used by the production vessel.
Woodside wanted to dispose of the system onshore at Henderson in WA, but it has since failed, flooded, and contains 325 tonnes of iron ore slurry ballast, so it cannot be towed safely.
Woodside came up with another plan to deposit the mooring turret on the seabed within 300 metres of the Ningaloo Marine Park, but has now settled on a site 1.7 km from the park boundary. It is seeking approval to dispose of it as an artificial reef.