Builder wins sewer work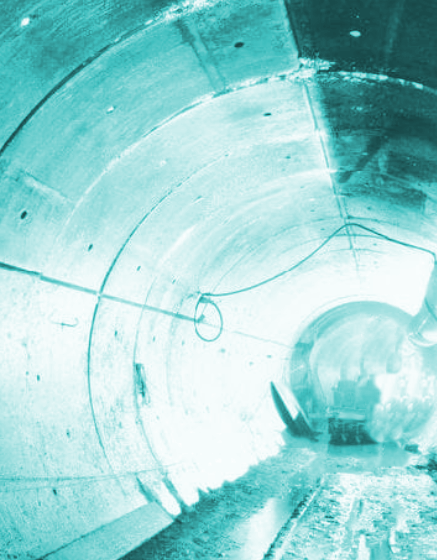 Melbourne Water has issued a $200 million contract to duplicate the Hobsons Bay Main Sewer.
The John Holland Group has secured the contract for work on the sewer, which is responsible for carrying more than 30 per cent of Melbourne's wastewater to the Western Treatment Plant (WTP).
Victoria's Minister for Water Lisa Neville says this vital project highlights the government's commitment to delivering essential water infrastructure to support the city's growing population.
"This sewer, originally built in the 1960's and which runs under the Yarra River from Westgate Park in Port Melbourne to Spotswood, is integral to the Melbourne sewerage network," Ms Neville said.
"This significant investment will ensure the reliability of Melbourne's sewage service for the next century - and also creating local jobs."
Melbourne Water's General Manager Major Project Delivery Eamonn Kelly said John Holland Group was successful in an extensive tender process.
"We're delighted to announce John Holland Group has been selected as the preferred contractor to carry out this important project as part of our overall upgrade to the Hobsons Bay Main Sewer," Mr Kelly said.
"Melbourne Water has enjoyed a long-standing relationship with John Holland to deliver a wide range of our projects.
"Once the duplicate sewer is complete it will allow flows to be diverted from the original pipeline."
John Holland Executive General Manager Infrastructure, Andrew English said the company has had a long-term partnership with Melbourne Water.
"This will benefit millions of Melburnians and importantly, create opportunities for people to join our industry. The project will partner with Melbourne Water to create two annual scholarships and ongoing employment for Aboriginal university students, and 12 traineeships and apprenticeships," Mr English said.
Works on the upgrade will begin at the Scienceworks building early next year, and the project is due for completion in 2024.