New site for QLD water deals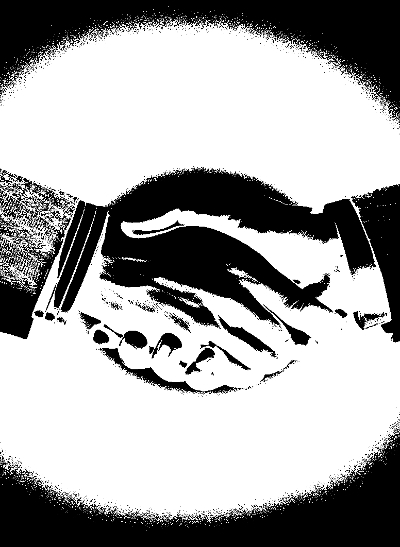 Seqwater has created a new online water trading hub for rural customers.
Customer Connect will allow customers to connect with other customers within their water supply scheme to see water available for trading.
Essentially, it will help those with too much water sell onto others within their scheme, while customers looking for more water can find sellers in one place.
Seqwater Manager Commercial and Customer Direction Lisa Welsh says it is important to note that Seqwater is not acting as a water broker, but rather an administrator of the platform.
"This is purely a free platform for customers to connect with each other, for the benefit of all customers and their individual water requirements," she said.
"Customers will need to register to be able to access the private platform and can then place an ad to buy or sell."
Advertisements and applications to the forum will be monitored and approved at each step by Seqwater's irrigation team, maintaining privacy of all users.
"Customers are at the heart of everything we do," Ms Welsh said.
"We want to make it easier for our customers to trade water by providing a platform for connection."
Customer Connect is a free forum and exclusive to Seqwater customers. Registration is accessible at this site, but interested parties must select 'yes' when asked if they are a customer.