NT on meter spree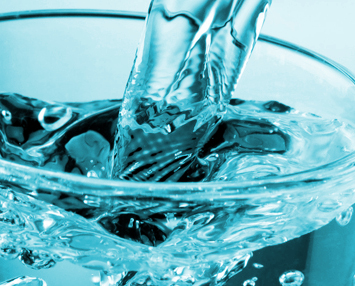 The NT Government is replacing around 10,000 inaccurate water meters.
The meters were installed over the course of the last 4 years, and have been giving inaccurate readings. The issue could cost around $1 million to fix.
NT's Power and Water Corporation has declined to name the manufacturer, and said it has secured a commercial-in-confidence agreement when asked who would foot the bill.
The meters have reportedly been showing inaccurate readings, beyond the 4 per cent error that the authority allows.
Water services general manager Stephen Porter says 4,000 suspect meters have been replaced so far.
"To replace the [remaining] 6,000, we're looking at somewhere between $400,000 to $500,000," Mr Porter told the ABC.
"We've identified that some of those meters may not be reading as accurately as they should be.
"Further testing was undertaken and as a precautionary and proactive action we are switching that entire fleet out for new meters.
"This is our commitment to customers, that we will make every endeavour to ensure meter reads and associated bills are correct."